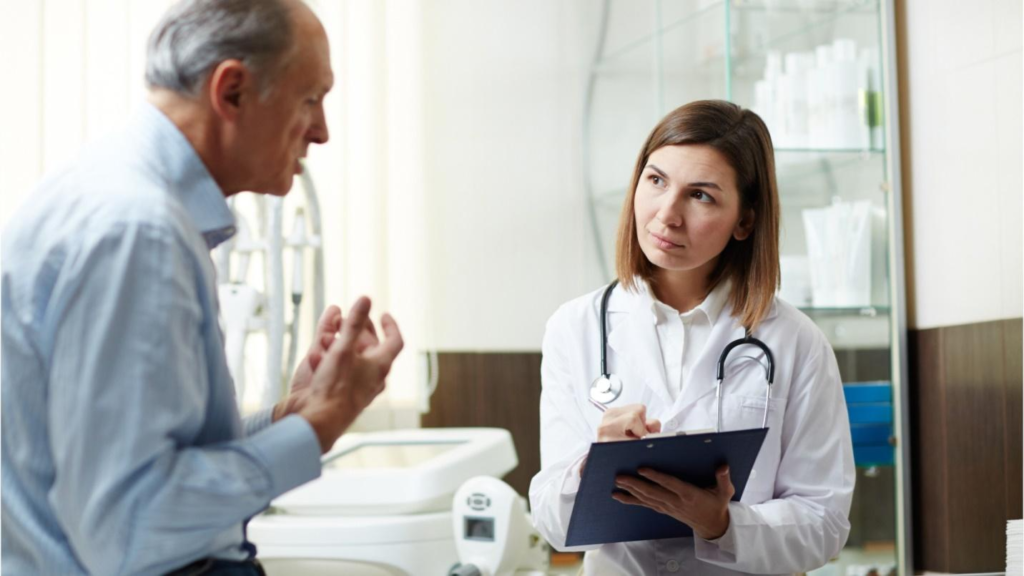 There are a lot of good reasons to move to Perth, there are a lot of opportunities, as well as some very appealing GP jobs in Perth. If you are a GP and thinking about making a move to a different Aussie location, here are five reasons Perth might be the best place for you to settle!
Enjoy a more relaxed lifestyle
While a number of Australian cities get a lot of positive reviews to live in, Perth is often praised by many because of its more laid-back nature. It is still a thriving city with all the benefits that come with city life but there is less stress, people are more friendly and there is a generally positive and relaxed outlook from a lot of people.
Earn yourself a better wage
One of the big reasons to check out the appealing GP jobs in Perth is that you can earn more here than a number of other cities. Somewhere like Melbourne for example GPs earn 3% less than the Australian national average. In Perth though it is 10% more than the average GP wage. That is for a GP who works 33 to 38 hours a week, so not having to work a lot of overtime either. There is also a better growth in jobs too in Perth.
Have easier, cheaper and faster access to world travel
When you are on the west coast it is a lot easier to travel to places like Asia and Europe. There are direct flights rather than having to get on and off at least a couple of times, it is an easy departure point for all kinds of destinations and it is cheaper. If you want to spend some time travelling when you are not working, doing so from Perth means you earn more, spend less on flights, less time on flights and access popular destinations all over.
Explore more affordable property prices
Another interesting thing that makes Perth more appealing is that the housing prices are more affordable than in some cities. If it is compared to Melbourne again, Perth houses are around 33% cheaper and the apartments are around 30% cheaper. This is based on the median Perth price of a house to be $544,000 and for an apartment $347,000. A median Melbourne priced house is around $850,000 and an apartment $500,000.
Enjoy the sunniest state capital!
Our final reason to take a closer look at those appealing GP jobs in Perth is the weather! This is where there are the clearest skies and the best weather in the country for the most time of the year. It gets 3,200 hours of sun each year, more than any other Australian city. Summers can get pretty hot reaching up to 40 degrees, and the winter is a lovely 16 to 20 degrees.
Summary
With a balanced work life, good income, affordable housing and a less stressful approach to life, Perth makes sense for GPs to move to.